Insecticides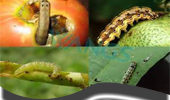 Our Insectides are capable to fight all kinds of disease at affordable Price.
Herbicides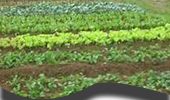 With Our Herbicides You Now dont Have to Worry when It comes to weeding.
Maize Seeds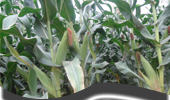 With our distinctive knowledge of what peole Deserve we introduce to you New Meru HB Series of variety, with outstang torerance to drought,low nitrogen soil and weeds.
Other Products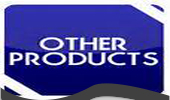 "best value,More Reliable for lowest price"
Media
Visit Us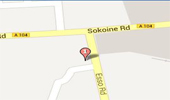 As a highly socially responsible company, Meru Agro Tour & Consultants operations around the Region to fulfill its responsibility to the citizen.
Meru Agro-Tours & Consultants Co. Ltd (MATC) is a local private company based in Arusha that specializes in Agricultural inputs business. Currently the main business activities and services are multiplication, distribution and retailing of agro seeds; importation, distribution and retailing of agrochemicals, fertilizers, agricultural equipments and provision of advisory services on farm input use and management

>> more

Meru Agro-Tours & Consultants Co. limited is today one of the fast growing agrochemical company in Tanzania. For more than 5 years, Meru Agro-Tours & Consultants Co. limited ,has been an integral part of the life of millions of Tanzanian farmers.

>> more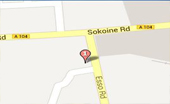 HEAD OFFICE
Esso Road,Plot No, 375,
P.O.Box 13768,
Arusha,Tanzania.
Tel/Fax. +255 272 547 433,
Mobile: +255 732 972 346,
>> Our Branches



Meru HB 513 Turns No.1